Myspace:
www.myspace.com/fakeoff
País: Francia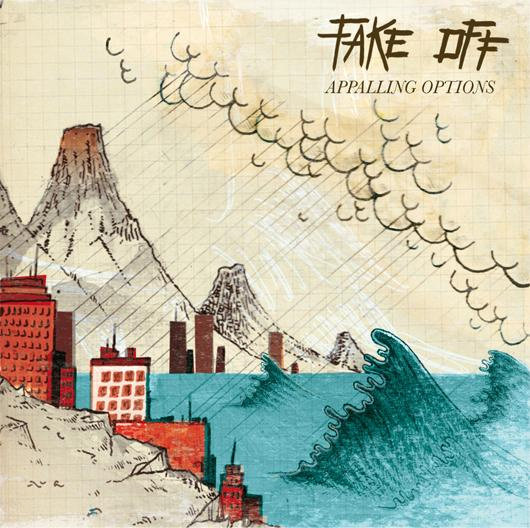 Tracklist:
01. Calm Halts Light On Events, Changing History Like Our Emotion
02. Take This For Breakfast
03. A Lifelong Basic Cognitive Process
04. Between Brooks & Highways
05. A Momemt Out Of Reality...
06. ...Brings You Some Questions
07. To Walk On Side To Not Failling On Sidewalk
08. When The Rudder Fails
09. Memory As Clear As Quartz
DESCARGAR!